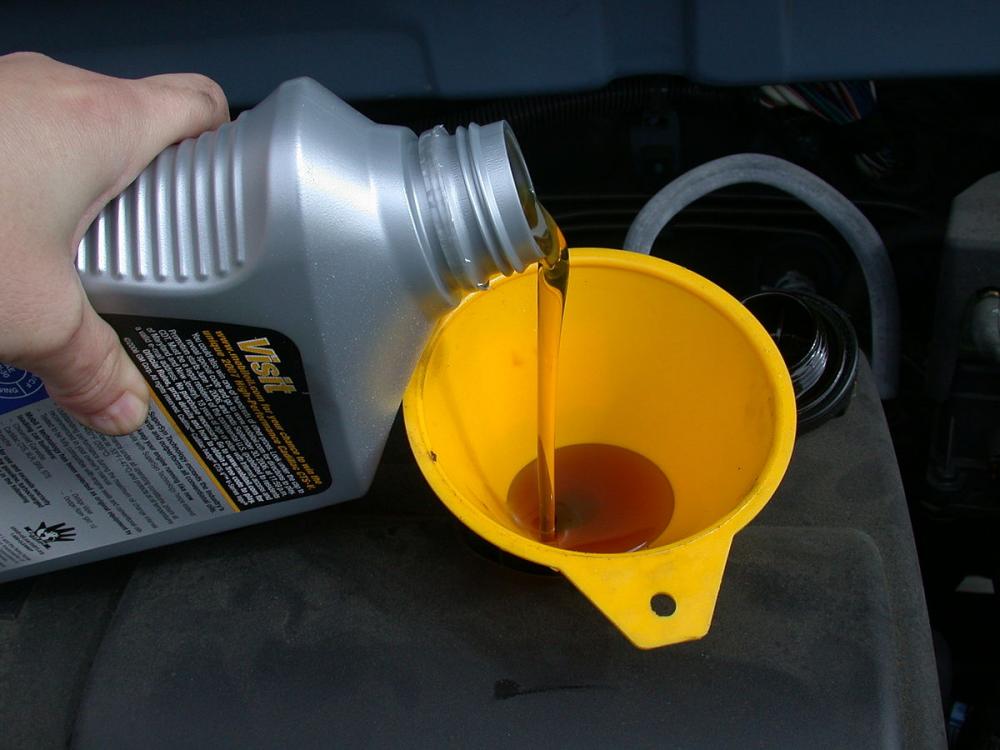 Want to keep your Nissan car, truck, or SUV ready for your daily commute or next adventure? If so, then routine oil changes are crucial to your vehicle's longevity. At Bommarito Nissan of Ballwin in Ballwin, Missouri, our service center staff will change your Nissan vehicle's oil quickly and professionally. Whether you have a new Nissan Rogue or an older Nissan Altima, the Bommarito Nissan of Ballwin service center has the technology and training for your next oil change. Schedule your next oil change at Bommarito Nissan of Ballwin by using our online appointment portal or by calling up our service center. 
When Should You Get an Oil Change?
Generally, experts and auto mechanics recommend changing your car's oil every 3,000 to 5,000 miles. However, there are a variety of factors that influence how frequently you should change your Nissan vehicle's oil. From recommendations in your owner's manual to the weather, oil change frequencies can be dependent on your driving style, climate, model, and engine condition. If you're unsure of when you should get your oil changed next, be sure to ask the friendly auto service technicians at Bommarito Nissan of Ballwin in Ballwin, MO. 
Schedule Your Next Oil Change at Bommarito Nissan of Ballwin
At Bommarito Nissan of Ballwin, we make it easy for you to schedule service appointments and oil changes at our Nissan service center. When you're ready to take your Nissan vehicle in for an oil change, simply use our convenient online appointment scheduler or give our auto service center a call to quickly schedule an oil change appointment. In a rush and don't want to wait for an appointment? Bommarito Nissan of Ballwin offers Nissan Express Service so you can get your oil changed without the hassle of scheduling an appointment. Simply drop by our Ballwin, MO service center at your convenience.